Segun Adebayo
UI engineer & product designer
I'm passionate about 🎨 design systems, ♿️ accessibility, ⚙️ state machines, and 😍 user experience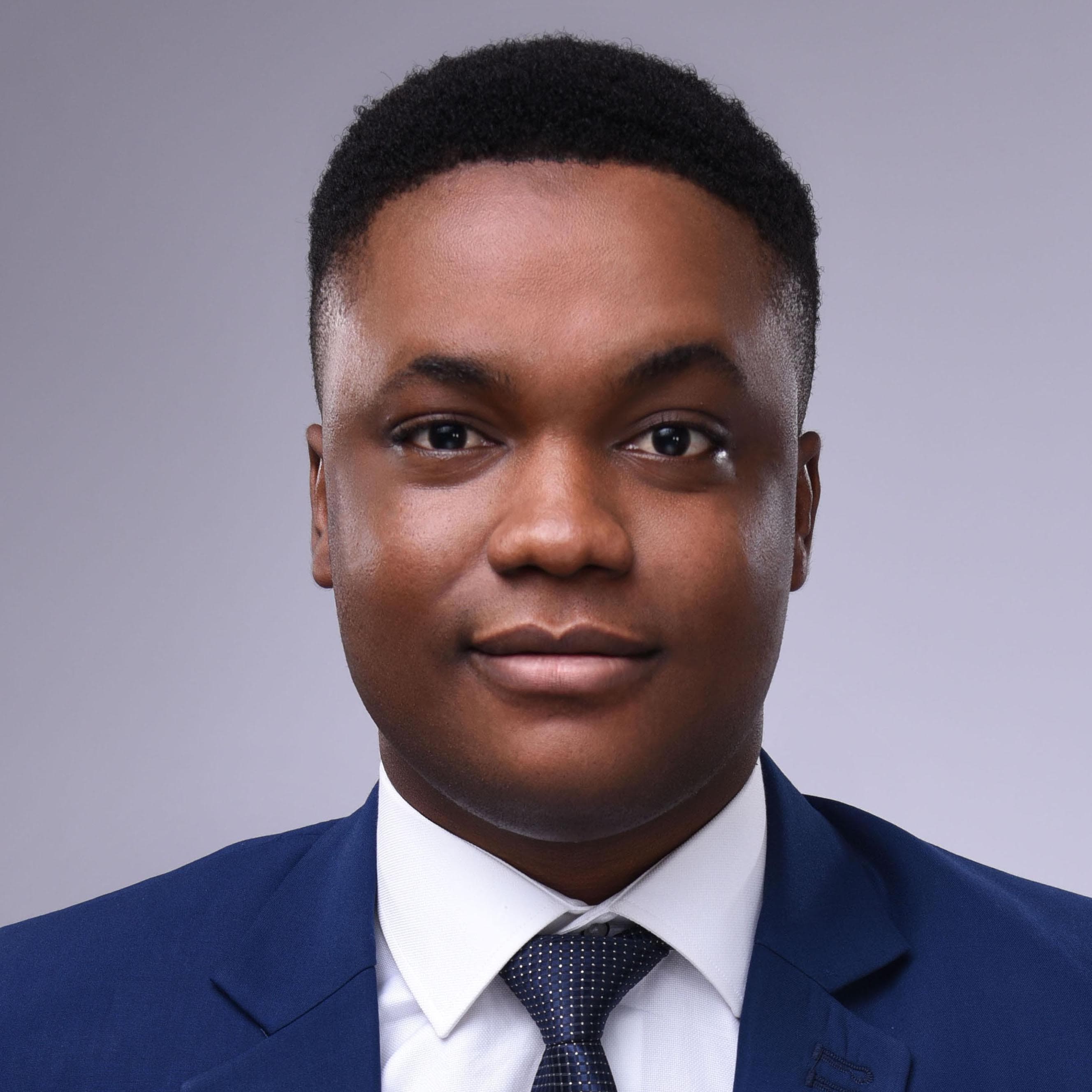 I design
component systems
Recommendations

Eric Siroker
CTO, Scribe.ai
Segun is a thoughtful communicator and fearless engineer. He's not afraid to question assumptions, striving to deliver the best experience for customers as well as keeping the codebase as approachable and maintainable as possible.

Majd Al-Rawashdeh
Principal Designer, Coursera
I've worked with Segun at Tradeling to establish a foundation for the product design system. Segun is an outstanding design engineer partner, his design background played a crucial role in developing a framework that serve internal / external users and help the product to scale.

He champions accessibility, challenge rational, use cases, and push the boundaries to ensure a better outcome. What we've achieved at such small scale of a team wouldn't be feasible without his support and guidance.

I hope we will cross path in the future, and get the opportunity to work with him again.
Martian Lee
Senior Frontend Engineer, GraphCMS
Segun is the spearhead of our design system. Both designers and developers consult him for UI guidelines.

He's a great mentor. Not only does he share knowledge with the team, but he also invites talents from the open-source community to give sessions.

I'm looking forward to working with him again in the future.

Pablo Postigo
CEO, Frontity
Segun is one of the most talented and passionate engineers I've had the chance to work with. During his time at Frontity he has been proactive and not afraid of new challenges.

He acts like an owner, takes responsibility for his actions, always looks for excellence. He has the capacity to deliver world-class products and his great communication skills, both spoken and written, make him a great team member.
Featured Projects
Chakra UI
Chakra UI is an award-winning component library that provides the building blocks needed to create an accessible app with speed ⚡️.
Downloads

2M/mo
Github Stars

33.1K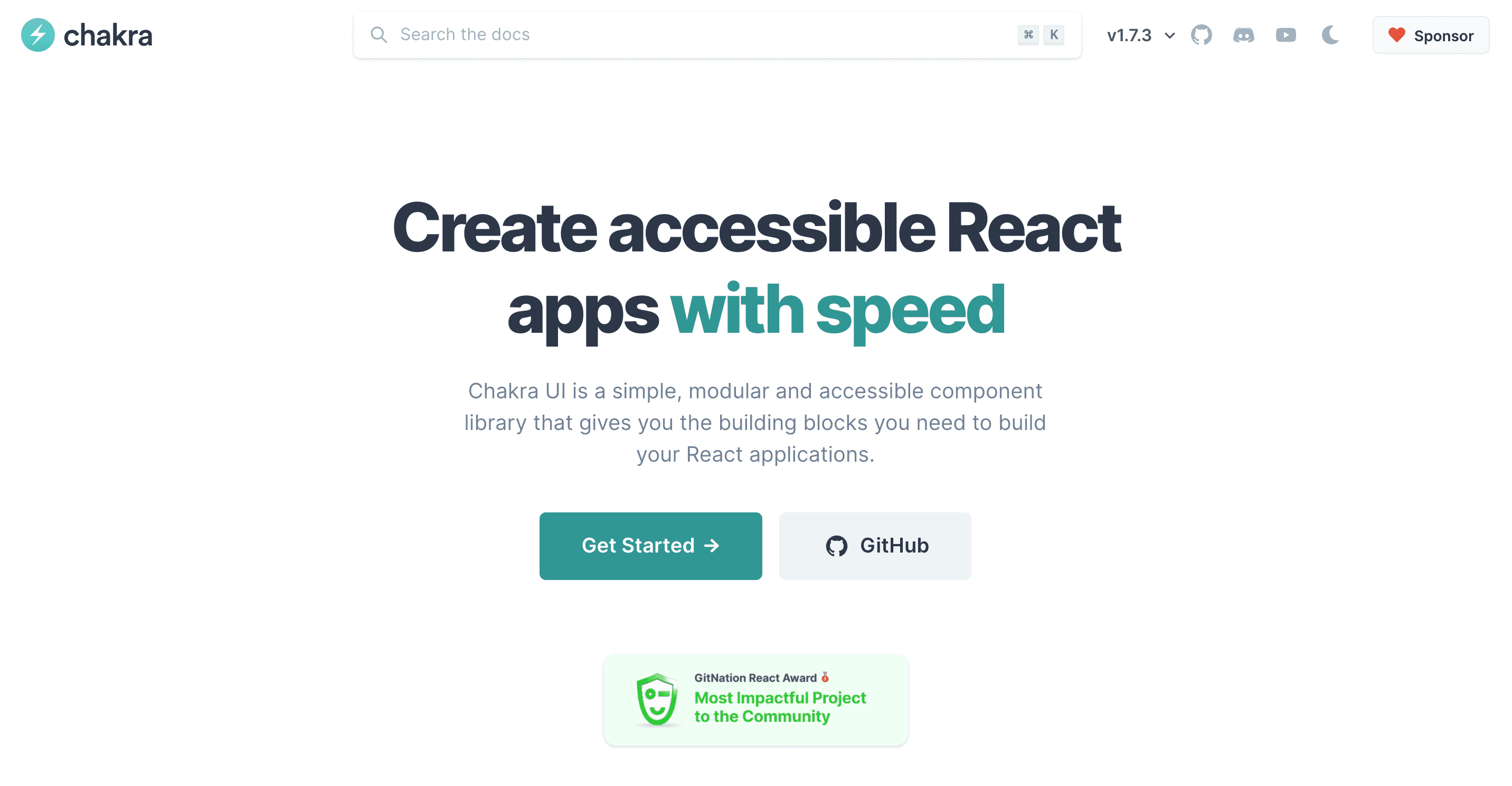 Zag.js
Zag is a collection of framework-agnostic UI component patterns like accordion, menu, and dialog that can be used to build design systems for React, Vue and Solid.js
Github Stars

3k
Website

22K/mo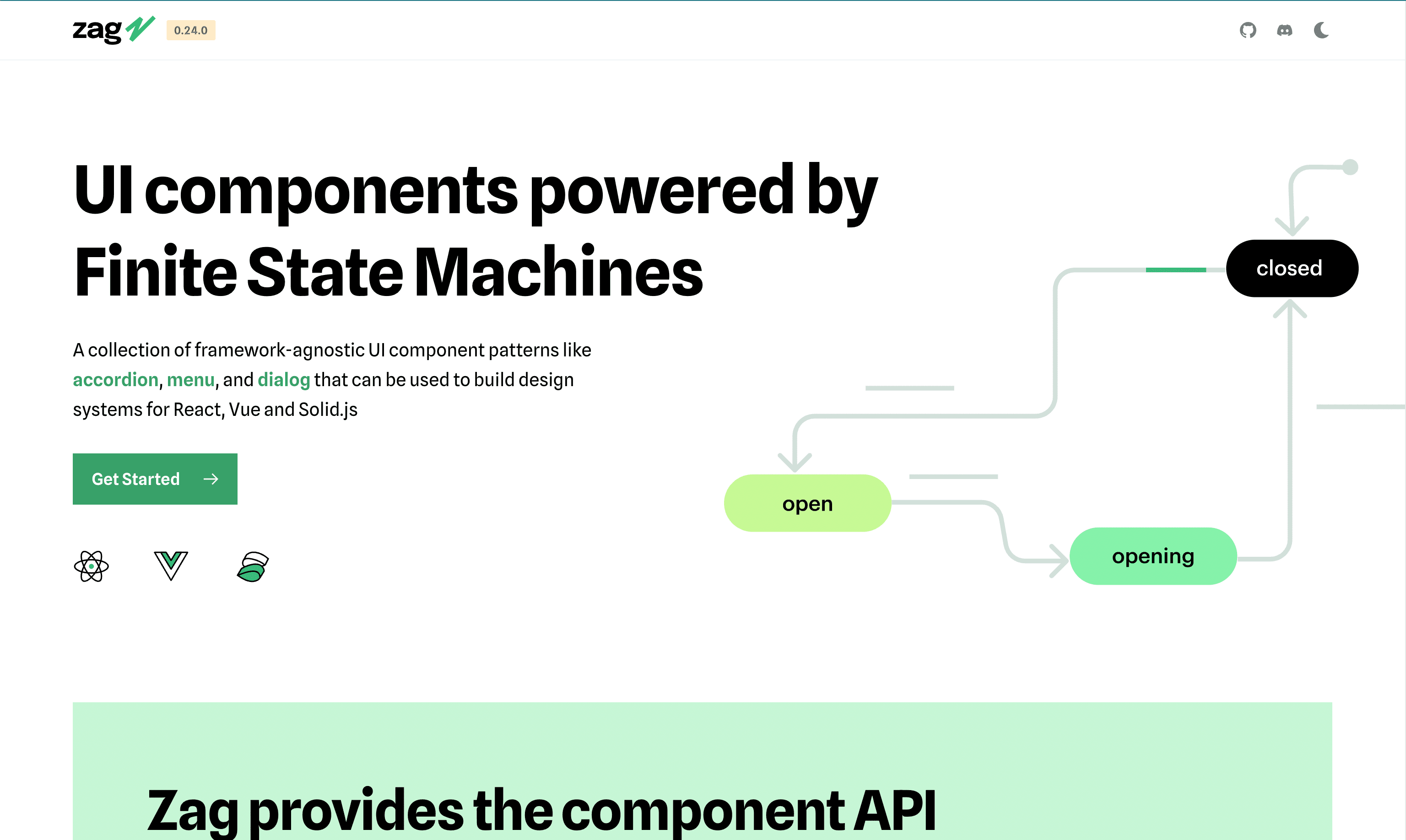 Panda CSS
Panda is a next generation, build-time CSS-in-JS library. It provides the styling primitives and tools you need to write typesafe styles with ease.
Github Stars

3.5k
Website

25K/mo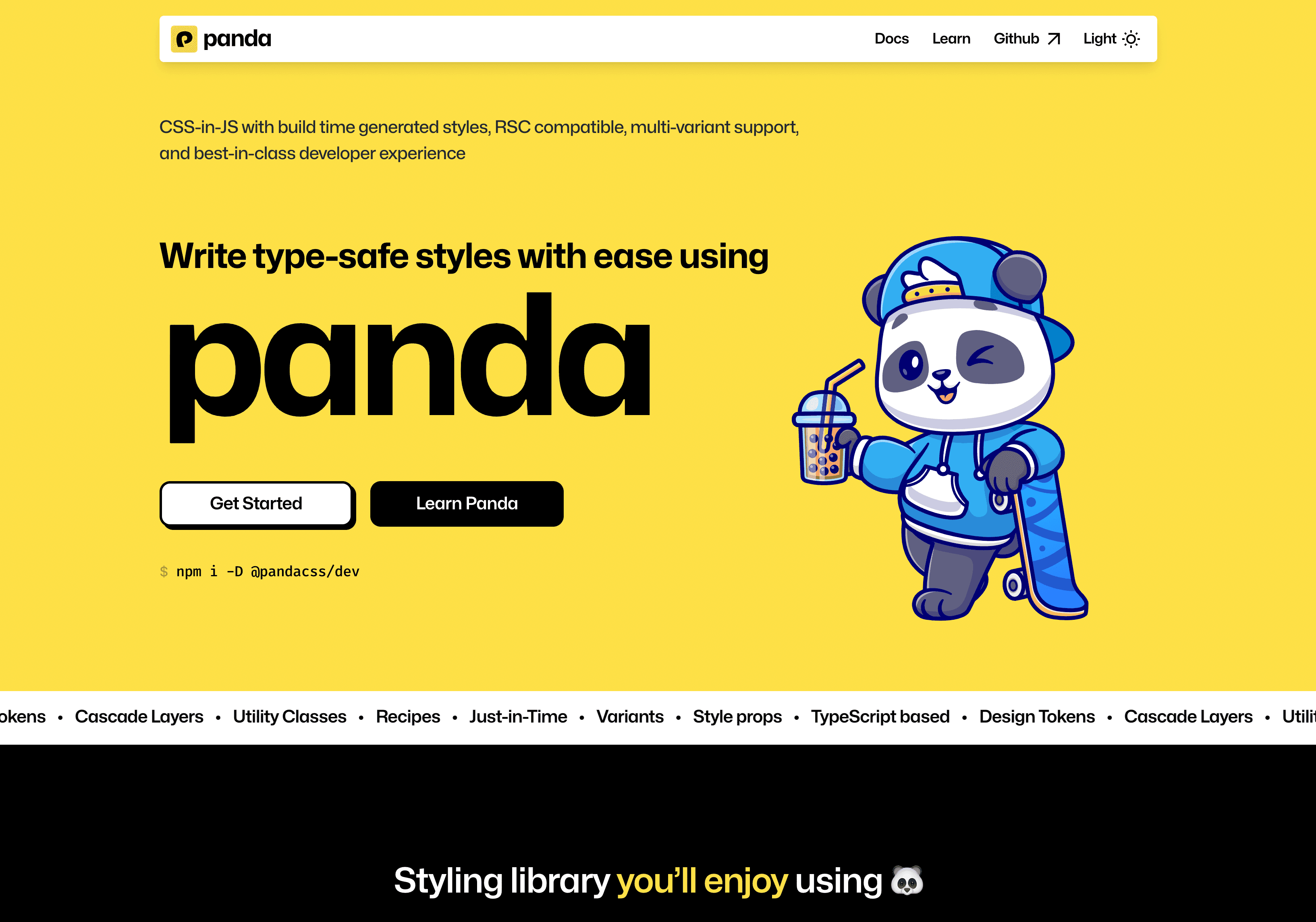 Featured Talks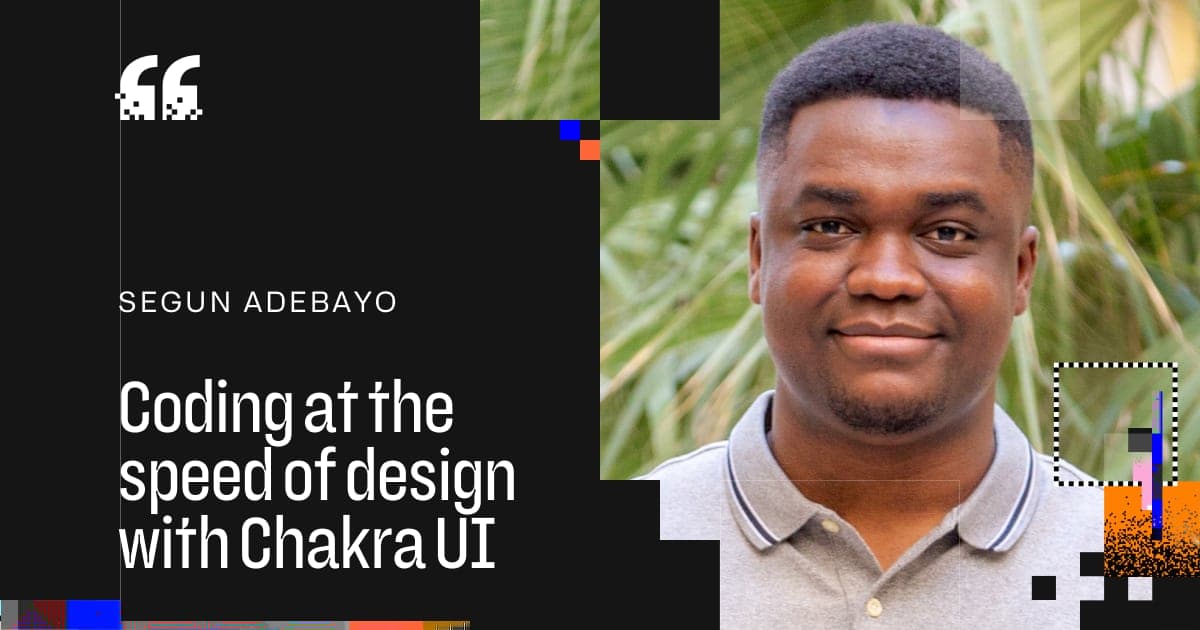 Part Designer, Part UX Engineer, Segun is all about accessibility, inclusion and empathy.
Host:The ReadMe Project
Talk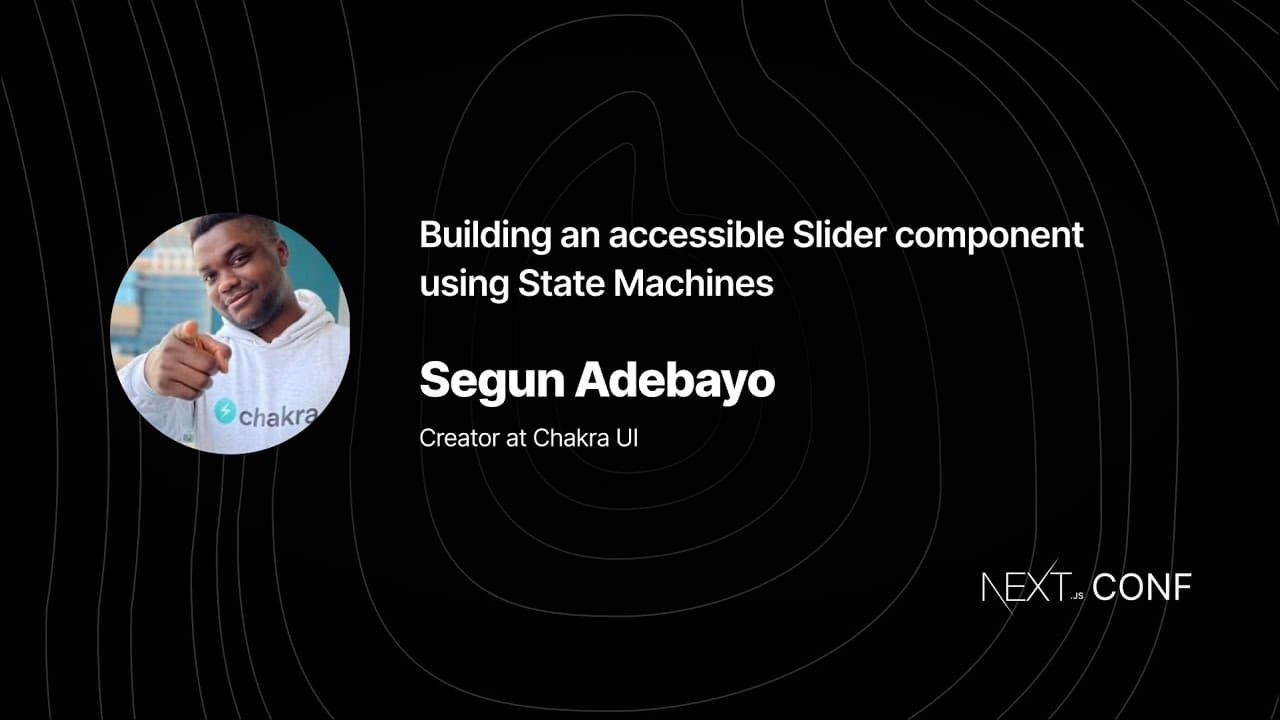 In this talk, we'll be building an accessible slider component using Statecharts and XState
Host:Next.js Conf 2021
Talk
Learn about the future of Chakra UI, an accessible React component library from its creator Segun Adebayo
Tools & Softwares
Over the years, I had the opportunity to work with various software, tools and frameworks. Here are some of them:
React
TypeScript
Next.js
Figma
Storybook
XState
Node.js
Redux Toolkit
MobX
Sketch
Invision
Zeplin
Prisma
GraphQL
---
Stay up to date
Get emails from me about web development, tech, and early access to new projects.
---